Exterior Painting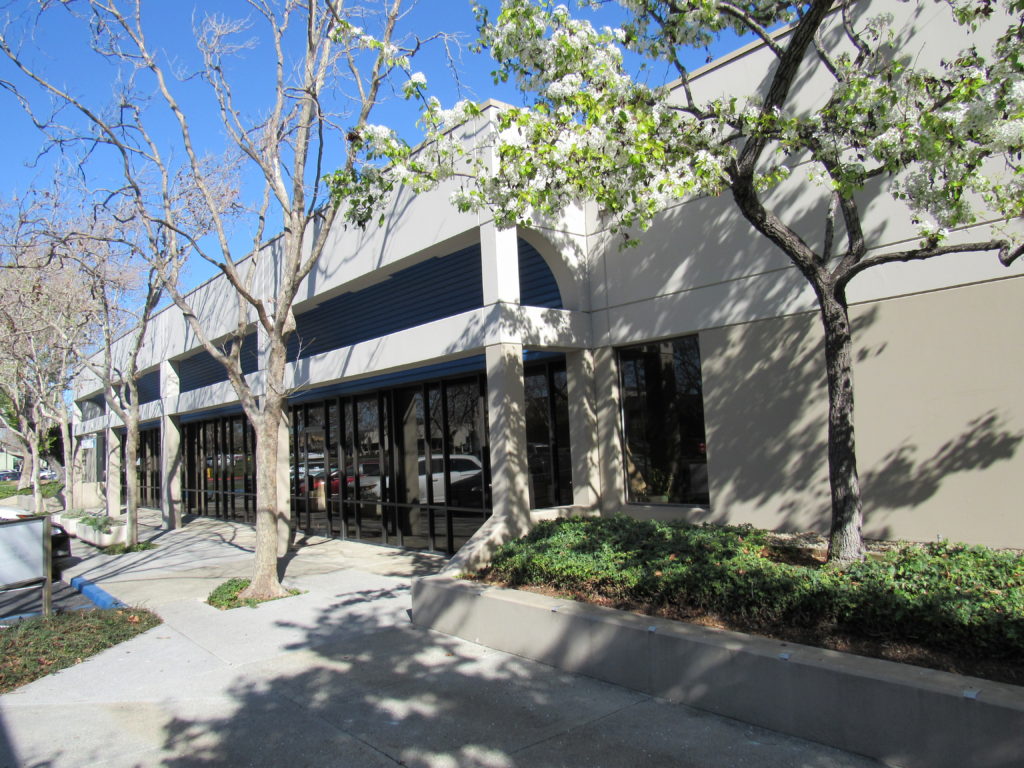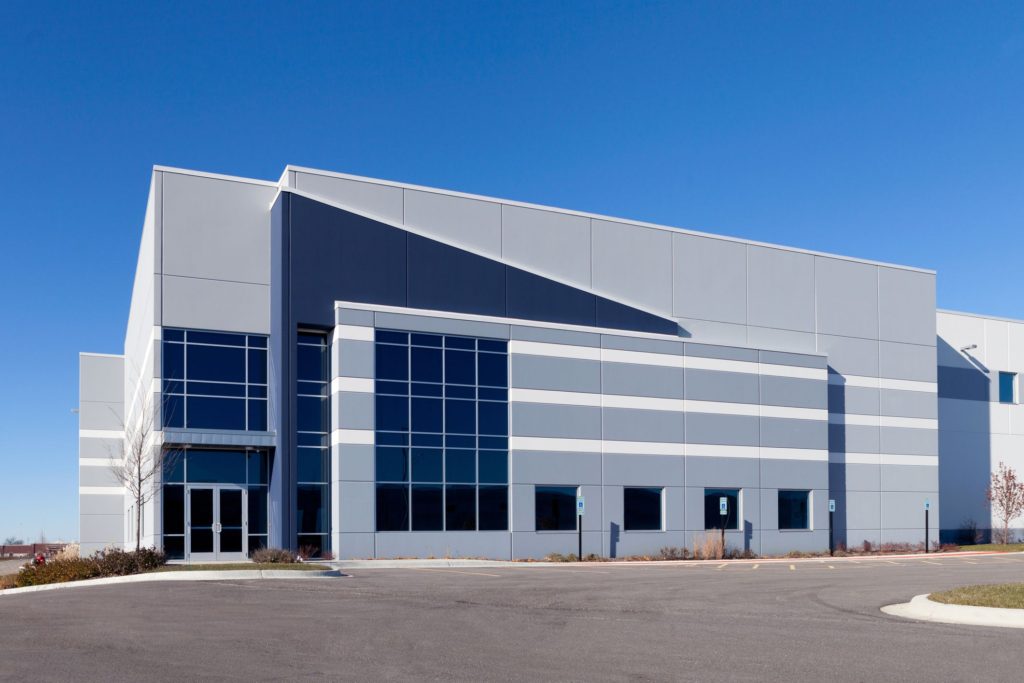 Elastomeric Wall Coatings
Elastomeric wall coatings are strong, flexible, and waterproof against wind-driven rain.  Elastomeric coatings are a must for concrete tilt up buildings, and Elson's Painting has had experience using this material for over 20 years.  We make sure to scape, clean, prime, and texture all surfaces to make your build look and feel new again.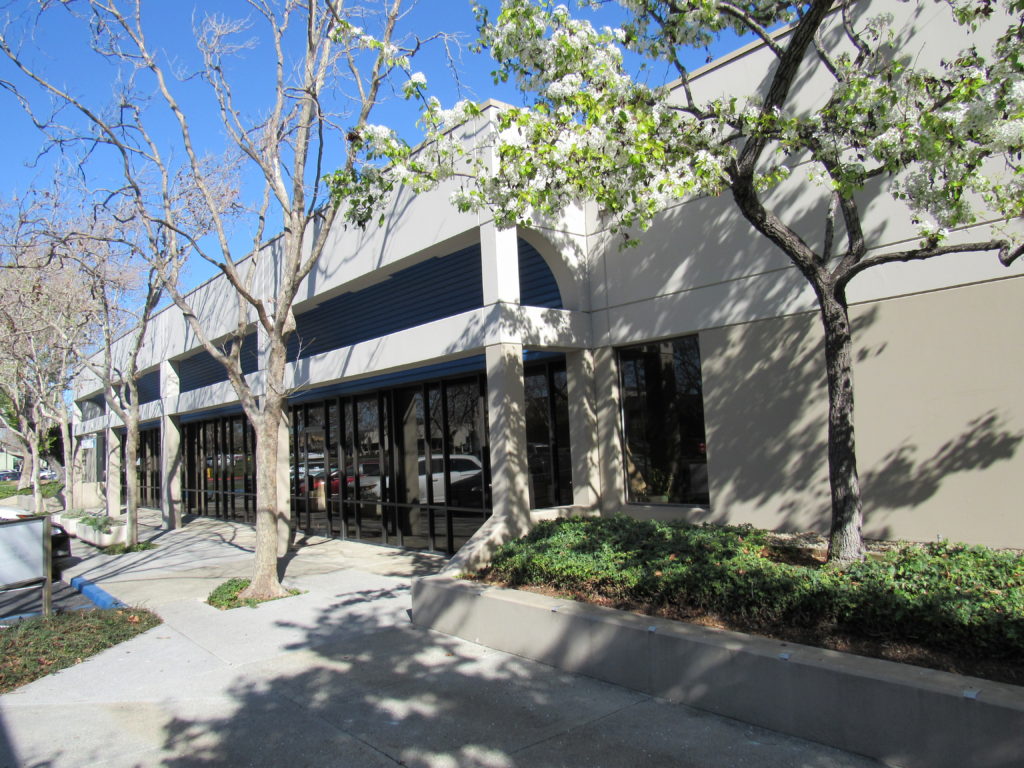 Exterior Priming and Acrylic Coatings
Whether it's brand new stucco or old redwood, Elson's Painting always uses the correct exterior primers and finishes to make your exterior shine and last for years.  Exterior painting will help prevent sun damage, and make your building feel more modern and crisp.